AI for more targeted, effective marketing!
Project to identify the profiles of customers about to leave
With many countries introducing consumer protection laws to allow customers to change banks more easily, churn is a major challenge for the financial services industry.
Banks need to be able to detect weak signals that indicate which customers are likely to leave so that they can take action to boost retention.
They also need to be able to tailor retention efforts to specific customer profiles.
Development completed on the customer's big data environment (Dataiku)
Machine learning: gradient boosting and decision tree (GBDT)
Probayes developed a configurable, explainable model that can identify customer departures more than a year in advance
Six customer churn profiles were identified
"Lorem ipsum dolor sit amet, consectetur adipiscing elit. Fusce eu lacus diam. Cras congue, neque ac mattis efficitur, nibh ipsum fringilla nunc, sed iaculis neque odio non orci. Vestibulum ante ipsum primis in faucibus orci luctus et ultrices posuere cubilia Curae; Praesent lacinia, urna quis rhoncus lobortis, urna neque tempus tellus, quis auctor justo lectus vitae libero. Nulla non porta odio. Donec diam est, varius id ullamcorper a, efficitur nec libero"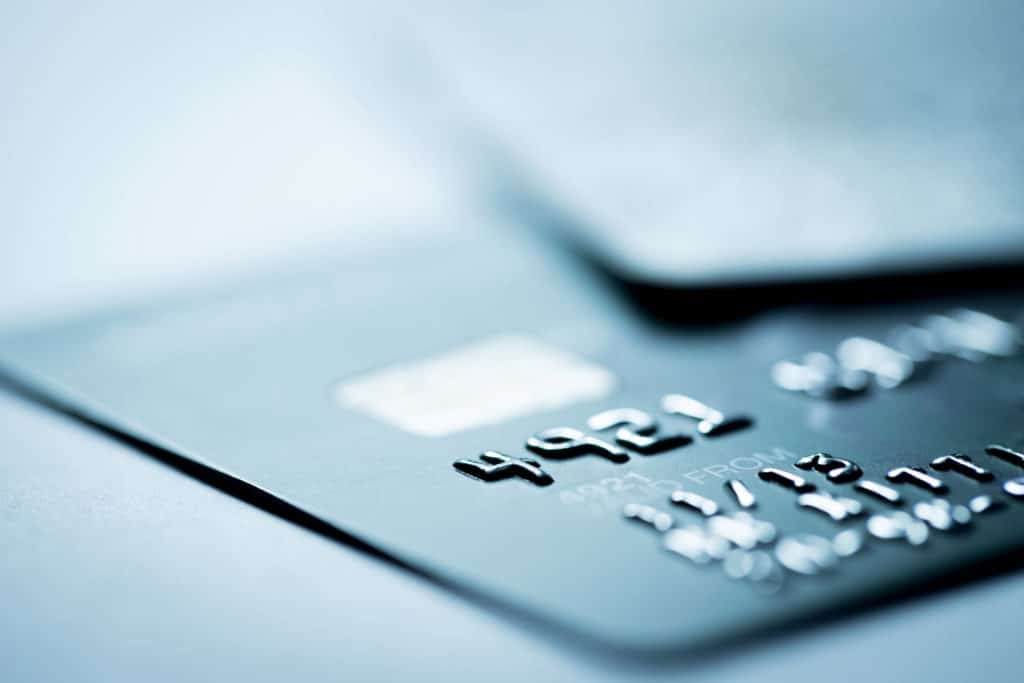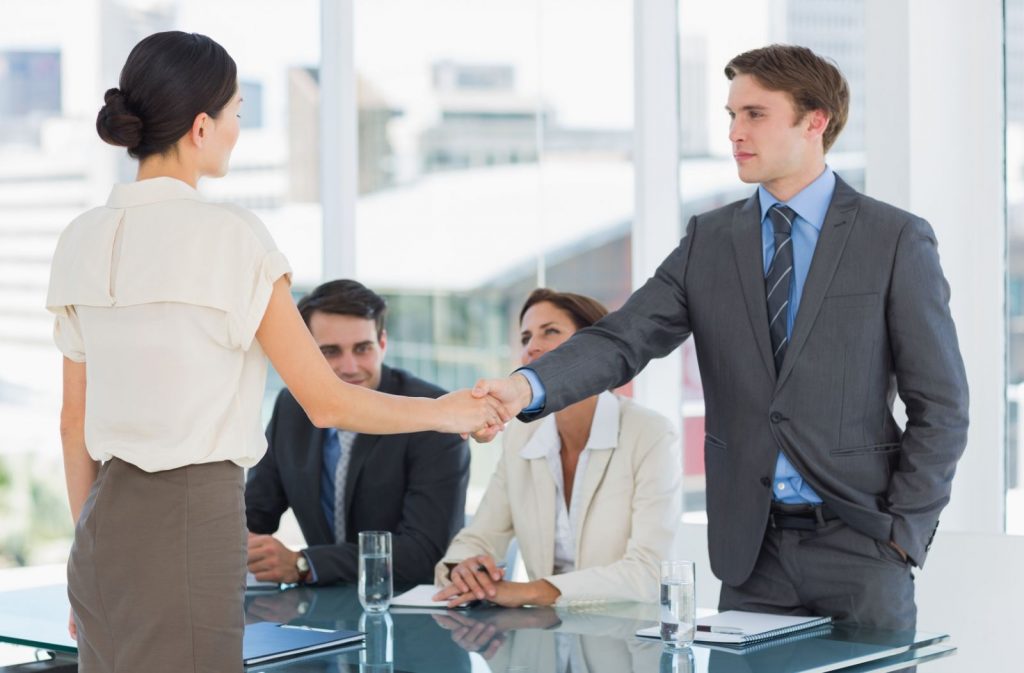 Detect customers that are likely to leave

Give customers and employees a conversation agent