R&D, the driver behind Probayes AI solutions
Our core expertise is in machine learning and spans supervised, unsupervised, and reinforcement learning.
The methods we develop are backed by the latest advances in data science. Our data scientists are experts in:
Our senior data scientists are committed to bringing you high-ROI solutions to your business challenges.
We are also experts in design and development, positioning us to bring you custom solutions: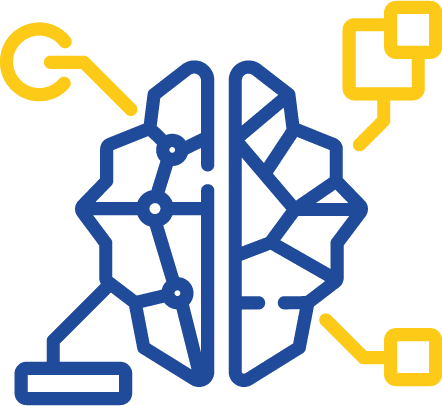 We can integrate artificial intelligence into our customers' information systems.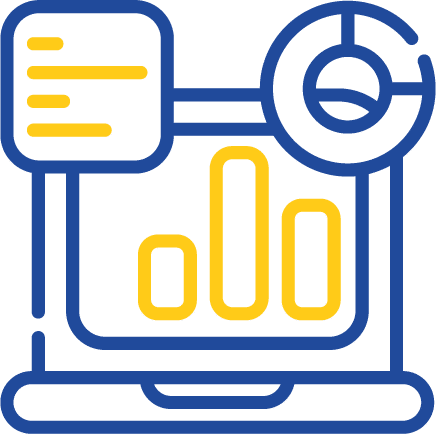 Human Machine Interface (HMI)
We can develop HMIs to display results and annotations, integrate expert rules, manage thresholds, and more.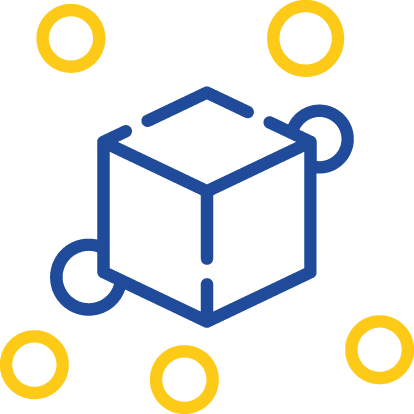 We also develop turnkey products to manage fraud, energy, and more.
We have the know-how to address a wide range of needs
at every stage of your project
Select data sources, prioritize projects, etc.
Assess whether or not an identified need is relevant
*Proof Of Concept
Assess the target solution's relevance to a particular business case
Integrate a prototype into the customer's environment
Ensure ongoing support and updates
Explore a given data processing scenario
Method for identifying a structure from a collection of structures in a directory
Modular stochastic machine and associated processes
Vehicle driving assistance method
Vehicle and traffic control method and system
Building thermal control system process
Temperature prediction system
Machine vision (MV) is used to analyze, process, and understand one or more images to control and optimize industrial processes.
Use cases include: control processes, object modeling, navigation, event detection, autonomous vehicles

Optimization is an integral part of operational research and is crucial to making the best possible decision among a large number of alternatives.
Use cases: transportation optimization, network design, inventory and production management, supply chain design, etc.
A computer ontology is a representation of an environment (or field of knowledge) that models concepts and the relationships between them and the hierarchy of concepts and the rules and/or axioms that constrain the concepts and relationships between them.
Use cases: exploitation of tactical situations, abnormal behavior detection, etc.



Machine learning is a set of methods that includes neural networks and deep learning.
Use cases: fraud detection, data classification (images, data sequences, etc.), abnormal behavior prediction

Natural language processing/understanding
Natural language processing/understanding (NLP/NLU) is used with deep learning to process and understand natural human language.
Use cases: chatbots, document classification, information retrieval, text generation, text correction, sentiment and style analysis, ontology

Sensor fusion improves the relevance and accuracy of heterogeneous data and and helps identify actionable indicators.
Use cases: geolocation, predictive maintenance, system modeling