Making banking transactions
more secure
FraudIA™ was originally developed by Transactis a subsidiary of Société Générale and la Banque Postale specializing in payment solutoins.™ This payment card detection solution™ is designed to be used in addition to the expert rules systems in fraud prevention software.
of fraudulent transactions
transactions per day scanned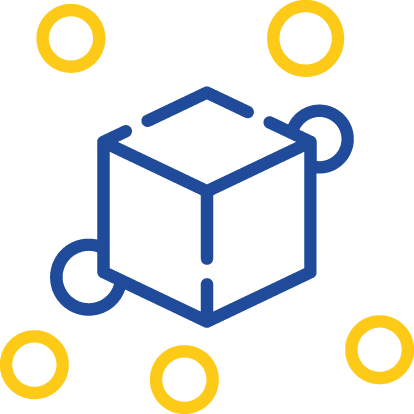 Interfaces with your current software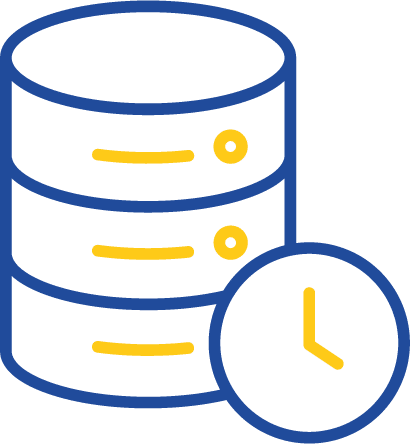 Tested on volume metrics in real time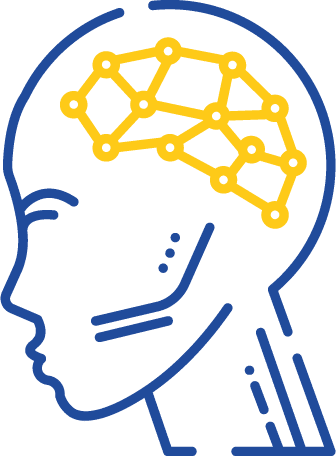 Using artificial intelligence and continuous learning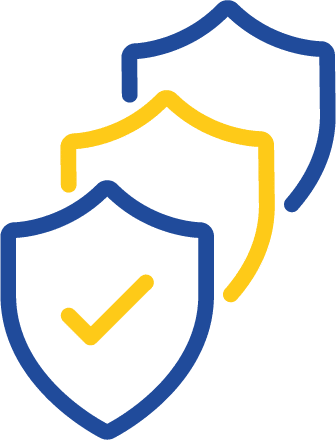 Validated on customer intrusion tests
*Estimations based on simulations on 2017-2019 customer data. The percentage of fraudulent transactions detected ranges from 5% to 35% depending on the type of transaction (e-commerce, withdrawals, payments) and the bank. The percentage presented here is the percentage of fraudulent transactions reported as detected by the FraudIA™ algorithm, with a degree of accuracy of 30%. A fraudulent transaction reported means one that is reported by the bank's customer; in other words, a fraudulent transaction that was not detected by any of the bank's other tools.
Actual performance may vary, and is highly dependent on the configuration of the other fraud detection tools in place and changes in the behaviors of perpetrators of fraud and banking customers from the time the model is developed to when it is implemented.
AI helps reduce payment fraud on e-commerce websites
FraudIA™™ helps reduce the number of fraudulent payment cards and transactions for more secure e-commerce, withdrawals, and payments.
Banking transactions depend on fast processing. FraudIA™™ responds to authorization requests in just 50 milliseconds.
FraudIA™ very rapidly processes high volumes of data optimized to support hundreds of transactions per second:
The transaction history associated with a payment card is analyzed
The indicators of fraud are calculated
The prediction is modelled
FraudIA™™ uses artificial intelligence to identify the likelihood that a transaction is fraudulent in real time based on:
FraudIA™™ uses a dynamic self-learning algorithm to build detection models. It analyzes fraudulent transaction and cancelled payment card data to identify new fraud scenarios.
FraudIA™ was created by a team of data scientists, developers, and architects™ to come up with the optimal detection model based customers' actual data.
Transactis, co-owned by la Banque Postale and Société Générale, handling payment and SEPA and international transfer and direct debit systems and services for both banks.
Transactis, one of France's leading payment providers, handles huge volumes of data. Every day, more than 3 million payment cards are used to carry out some 6 million transactions. Every year, nearly 1 terabyte of data is generated by the 15 million payment cards in circulation managed by Transactis.
Probayes used Big Data technologies and NoSQL to tackle the huge data volumes involced in this project. Apache Kafka processes the data flows between the machines in the cluster. Couchbase and RocksDB in-memory databases were deployed to ensure extremely fast data logging response times. Kafka was also used for node-to-node messaging, with real-time rating, model training, and response.
Containers and an orchestrator were implemented to isolate the processes and ensure high uptime and scalability.
The solution has been deployed and performance data will soon be available.
"Probayes offers an AI-based, real-time fraud prevention solution to the banking and insurance industry. FraudIA™ can handle more than 200 transactions per second with a maximum response time of 50 milliseconds per transaction. The solution, designed to be deployed in addition to the customer's current fraud prevention software, detects fraudulent withdrawal and e-commerce transaction patterns the software misses. These tools, when used together, help reduce fraud". 
Head of Fraud Prevention, Operations Division, La Banque Postale
Head of Fraud Prevention, Cardholders & Merchants, Société Générale
Probayes solutions for the financial services industry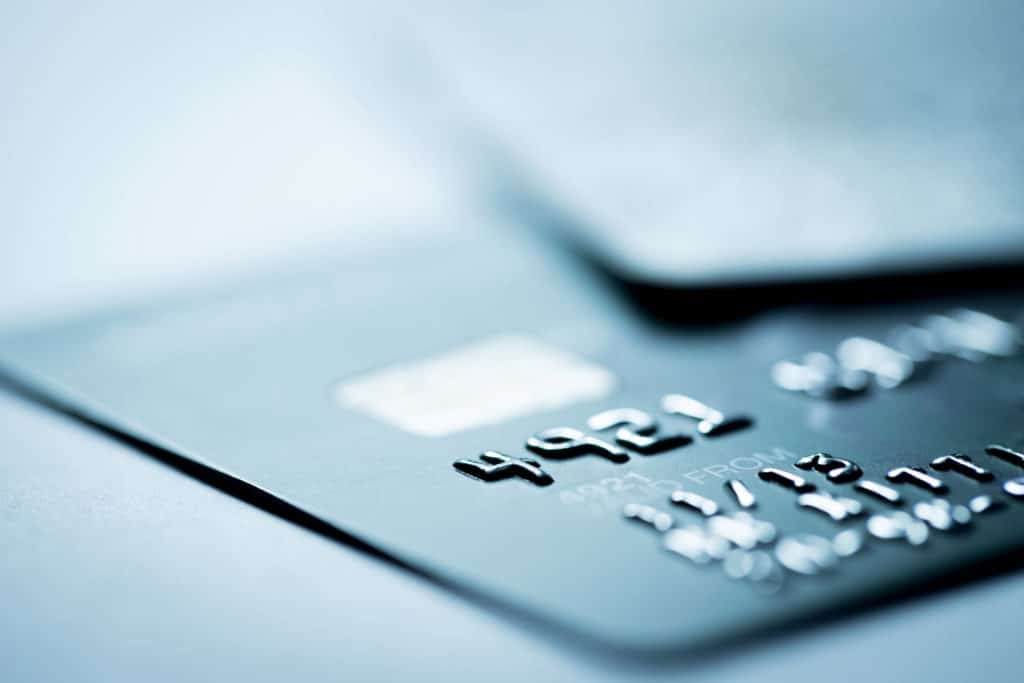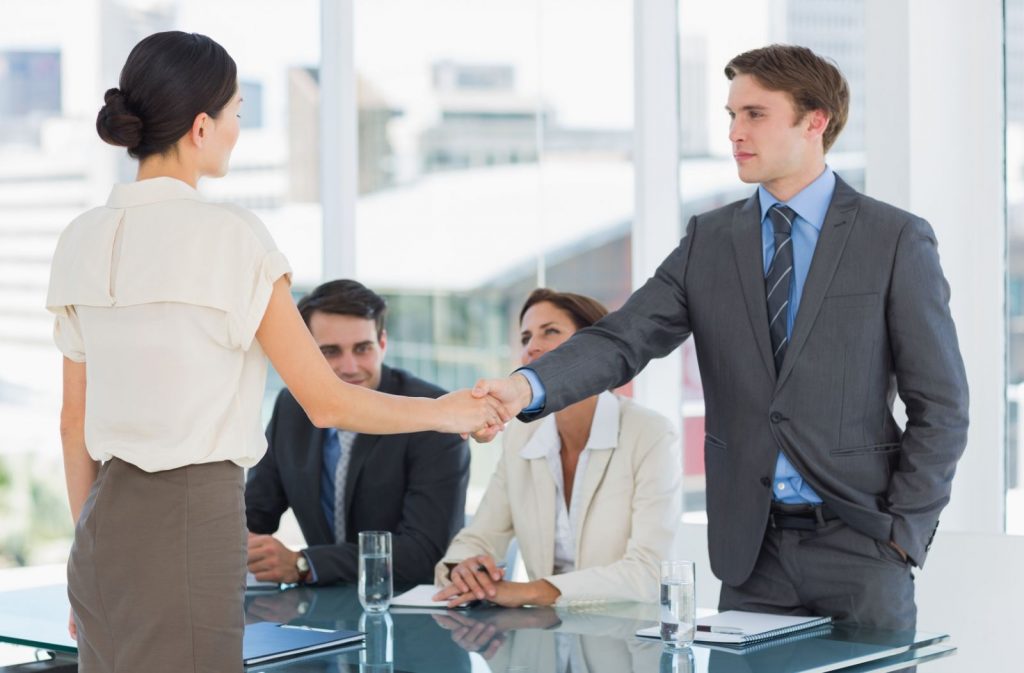 Detecting customers that are likely to leave

Giving customers and employees a conversation agent 

Copyright 2019 – Probayes – 53 avenue Kuntzmann – 38330 Montbonnot – France – Tel: +334 76 42 64Legal notice and general conditions of use – Data protection policy of Probayes website – Cookies policy