Your energy on your terms
through better energy management
ROI between 6 & 24 months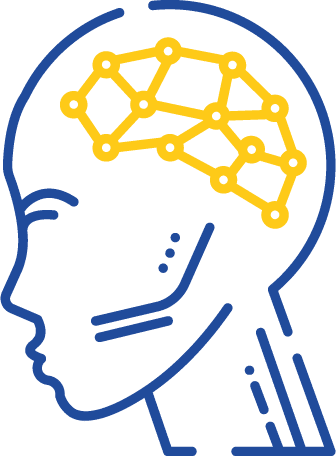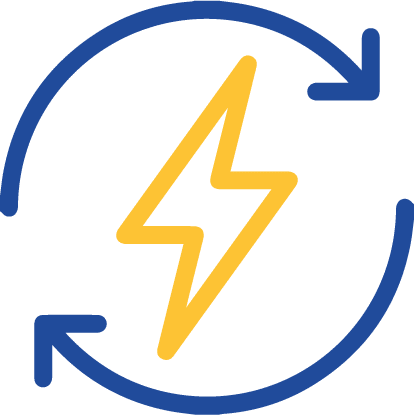 Energy performance contracts
Proven solution compatible with some energy performance contracts

Certified
Energized by Tenerrdis
2017
Winner of the
Energy Time Paris Award
2017

SOLAR IMPULSE EFFICIENT SOLUTION
2020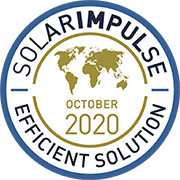 AI takes building energy efficiency to new heights
Residential and commercial buildings account for nearly half of France's total energy consumption. Probayes has developed and patented two solutions to make both new builds and existing buildings more energy efficient: BatiSense Diagnostic and BatiSense Pilot.
BatiSense Diagnostic has two portable diagnostic kits, one for building monitoring, and one for data collection. Once the building has been modeled and calibrated, BatiSense Diagnostic detects anomalies and drift and calculates the savings that could be achieved using BatiSense Pilot.
Optimize and automatically control HVAC equipment starts with BatiSense Pilot
The building is modeled and calibrated either using existing data or after an initial monitoring phase. The building is divided into "thermal zones". This is known as a simplified thermal model.
BatiSense then retrieves weather forecast data for the building.
In the control phase, the energy performance contract data, building occupancy schedule, and sensor data are used to optimize heating and air conditioning starts.
The AI algorithms inside BatiSense Pilot can actually understand the a building's thermal behavior from the sensor and weather forecast data. The solution can then perform an optimized calculation of the best time to start HVAC equipment. Control of the equipment can then be automated.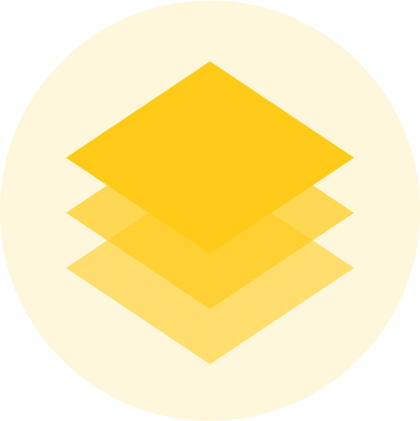 Example of a school and gymnasium
Seyssinet-Pariset (near Grenoble, France)
The city of Seyssinet-Pariset, near Grenoble, France, established a local Air and Climate Plan in 2005 to help control energy consumption. The city set the target of reducing its energy consumption and CO2 emissions by 25% by 2020 without any major capital expenditures.
In 2014 the city awarded a government contract to Probayes to develop and implement an innovative solution, BatiSense, to further reduce its energy consumption. A public school and gymnasium were identified as two particularly energy hungry municipal buildings.
No building occupancy schedules were available and the buildings did not have any existing instrumentation. Sensors and new instruments were brought in to take measurements, which were then used to determine the optimal heating schedule depending on building occupancy, user comfort, and weather forecasts.
The total consumption energy consumption for the two buildings monitored was 576.9 MWh. BatiSense led to a 24% reduction in energy consumption for the school, and 37% for the gymnasium. One of the features that contributed to these impressive savings was the management of reservation schedules.

"The BatiSense system offers a number of advantages, in terms of energy savings and HVAC control. It is very user friendly and can be fine-tuned using the curves generated from the data logs. The schedule management feature lets us share schedules with all building users. The system uses weather forecast data and knowledge of the buildings' thermal behavior to optimize HVAC operation. In our case, we reduced the gymnasium's energy consumption by around 40%. We intend to implement BatiSense on other municipal buildings!"
Fluids/Energy Manager, City of Seyssinet-Pariset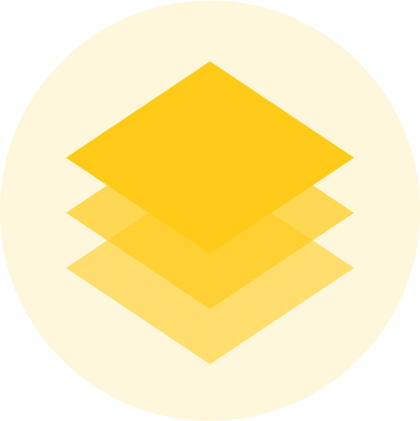 Example of a BEPOS building
Vaulx-en-Velin (near Lyon, France)
The Woopa building is part of a major urban redevelopment program in eastern Lyon, France. With a total of 20,000 sq. m, the Woopa will offer 12,000 sq. m of office and retail space. It is certified energy-plus (BBC-Effinergie 2005 certification). This living lab, packed with energy-saving technologies, provides real-time interaction with the sustainability pillars of planet, profit, and people.
Several issues were identified in the few years after the building was delivered in 2011. Woopa has a lot of glass, and the sunlight makes it difficult to manage the high-inertia active slabs effectively to ensure occupant comfort. Weather and occupancy have to be factored in in order to manage the use of the active slabs and control energy consumption.
The building was over-instrumented to very rapidly transition to the modeling and calibration phase. BatiSense was installed throughout the building to automatically and efficiently control Woopa's HVAC system.
BatiSense reduced the building's energy spending by 20%. Users, whether they live or work inside the building, enjoy comfortable temperatures at all times.

"BatiSense was installed to control the Woopa building's HVAC equipment. We are the engineering firm that designed the 10,000 sq. m office space. We are also co-operators of the building, and tenants! The target for the building is to be energy-plus, with the particularity of using an active slab to produce heat and cold. From an energy standpoint, we did encounter some challenges optimizing the active slab using the traditional regulation techniques. With BatiSense, we can constantly adjust heating and cooling to meet actual needs. This has resulted in savings of more than 20%."